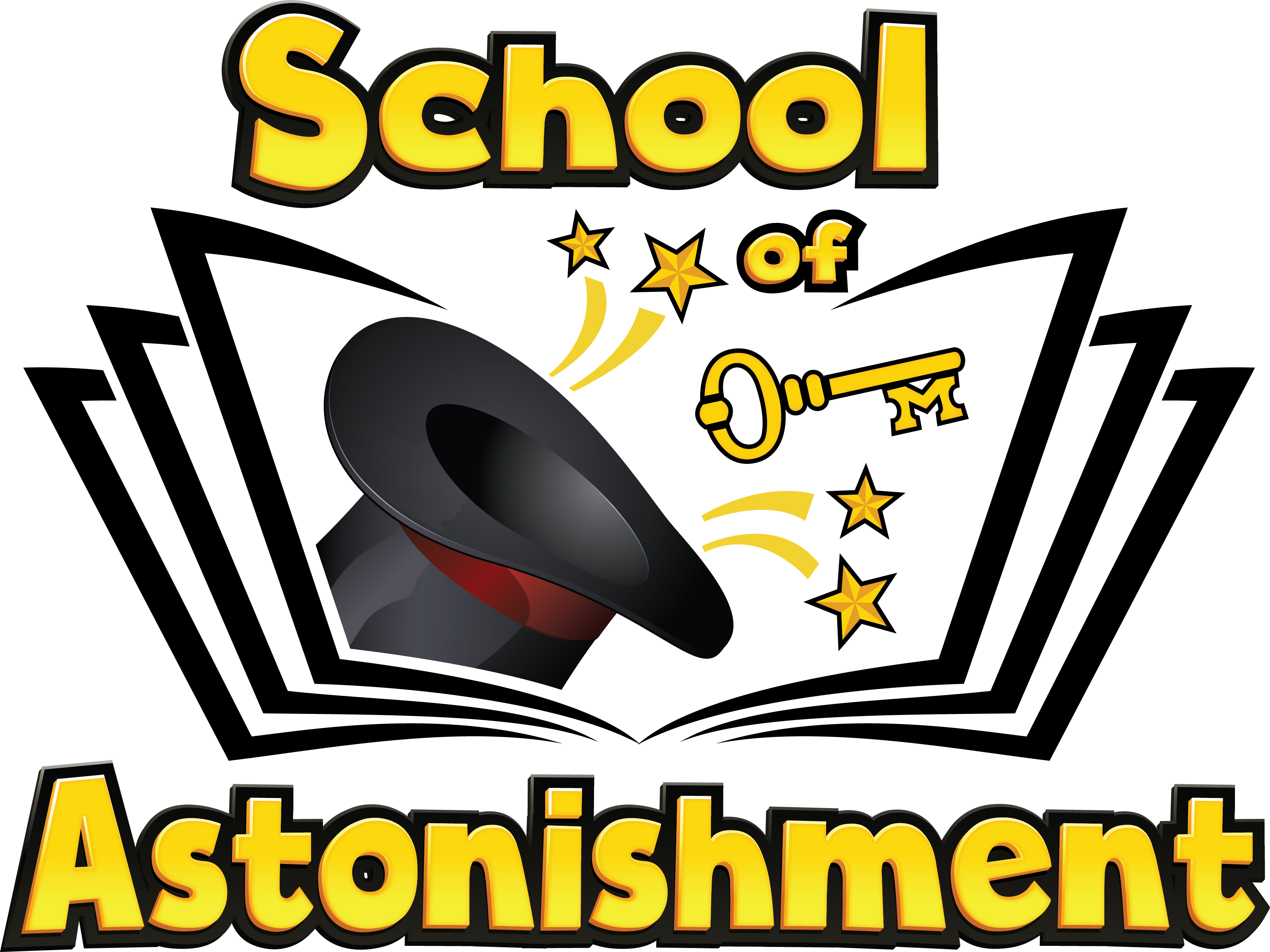 Orange County's Premier Magic Academy
A Life Skills Course Cleverly Disguised as a Magic Class!
For Children Grades 2nd through 6th
Are your children interested in learning magic online?

Get Your Free Activity Sheet Here!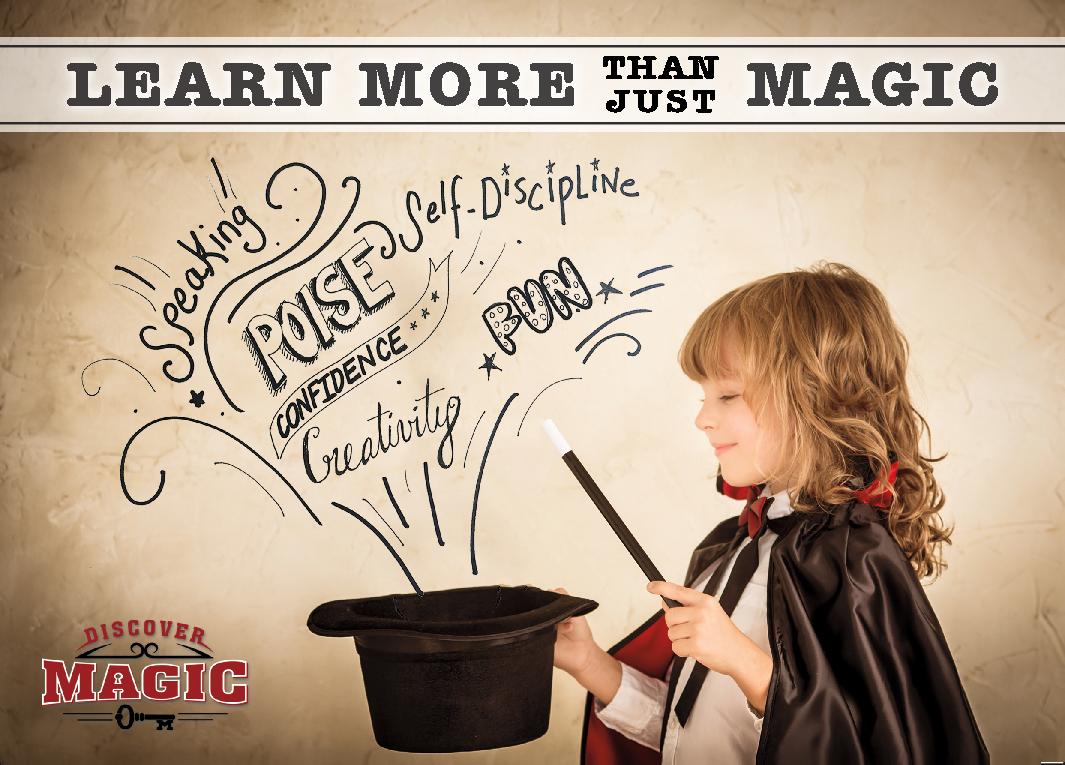 Sign up for our Newsletter
Five different customized ways to Discover Magic!
AT SCHOOL OF ASTONISHMENT…
You'll get Expert Hands-On Training
You'll get Amazing Custom Tricks
You'll get simple Full Color Instructions
You'll get Top Secret file folders with bonus extras
You'll Learn the 8 traits of a true magician
You'll have access  to Videos featuring Michael Ammar – one of the greatest teachers in magic history
At the end of the course, you'll receive The Exclusive Graduation Wand and Discover Magic Certificate
You may even enjoy a new hobby that could CHANGE YOUR LIFE
Props and course materials are specially made for smaller hands!