Orange County's Must-See Elementary School Assembly
"EXTRAORDINARY SHOWMANSHIP at its very best!"
– Roger E. Minkle, Ph.D. – Associate Principal – St. Jeanne De Lestannac School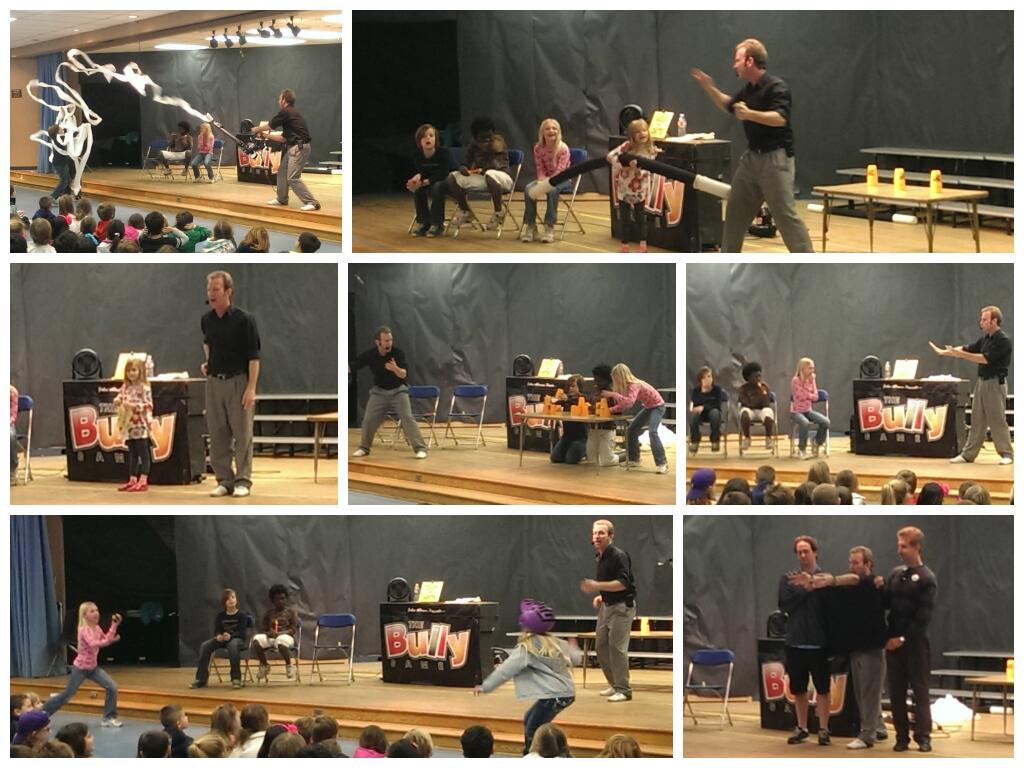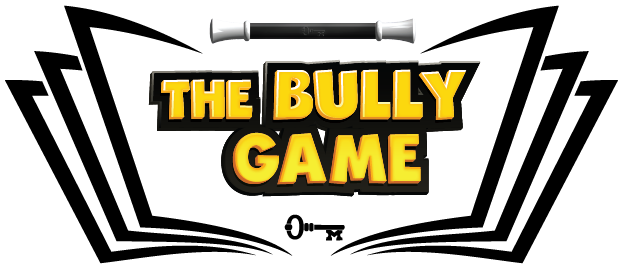 Affordable, Amazing & Guaranteed to Educate & Inspire!
The Bully Game is a nonstop, action packed, high energy assembly program designed to prevent bullying, repel peer pressure and improve the overall school experience. And best of all, IT'S TRULY A GAME SHOW. Your students are the contestants, the entire audience is involved and everyone learns valuable lessons about preventing bullying.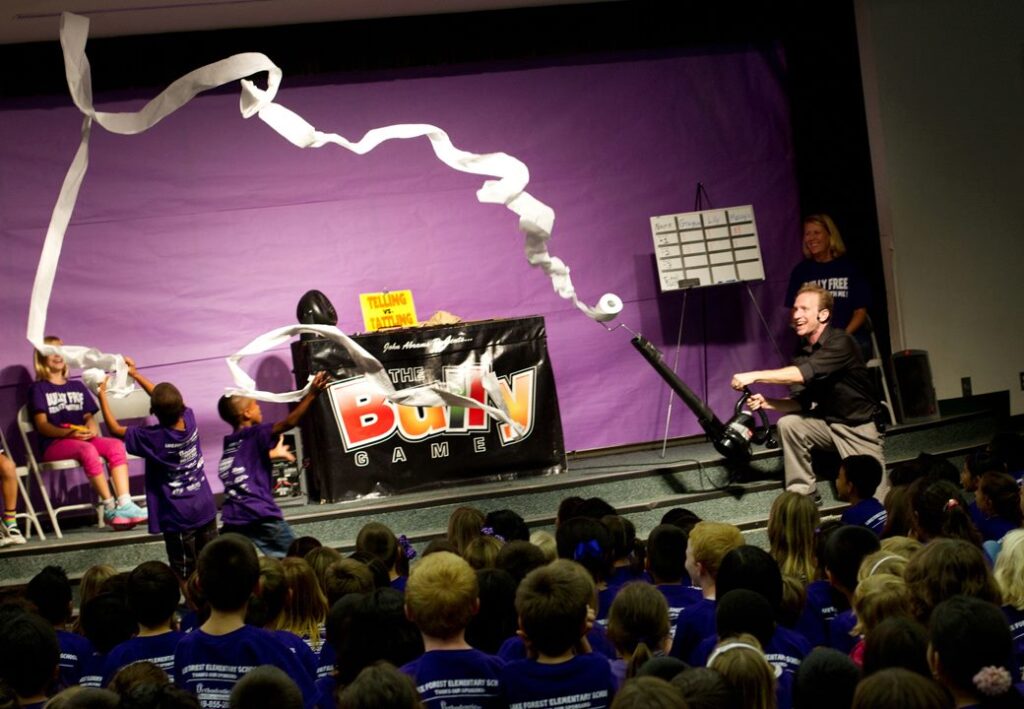 Comedy, Magic, and Mayhem
Through COMEDY, MAGIC, and a bit of MAYHEM, your students will learn…
The difference between friendly Joking and not-so-friendly Taunting
How gossip works and why it's such a monster
When's a good time to "Tell" and when it's simply "Tattling"
How to be a good "Upstander" (not just a bystander)
When and how to use assertive words to repel the bully
How to keep their own self respect, even when things go badly, and…
How we can all work together to prevent this problem!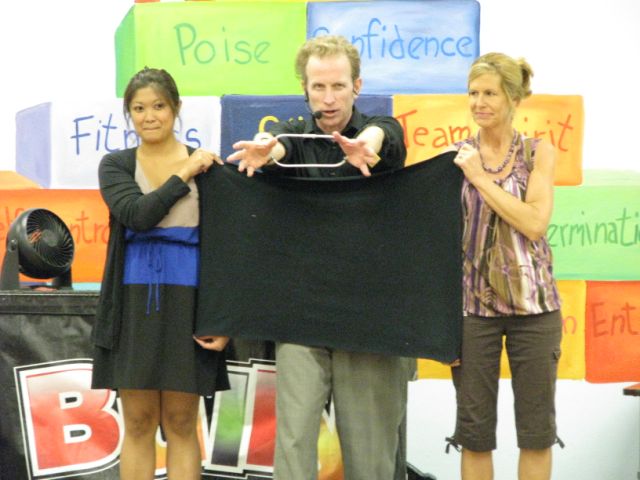 The Easiest Assembly Ever
Along with an amazing school assembly, you'll get a:
FREE Promotional Poster to advertise your event live and on Social Media
FREE Press Release to send to your local paper or internet blog
FREE Flyer to be sent home with to your students
And so much more…
Contact Now For More Info
I am lucky enough to be performing over 40 shows a month, every month out of the year. As you can imagine, times and dates fill up very quickly. Simply pick up the phone right now and call 833-YAY-KIDS (833-929-5437) or fill out the contact form below, and I'll be happy to give you a quote for your area. Why not do it right now while it's still fresh in your mind. You'll be glad you did!
"The Bully Game" In The News
Click on any image to enlarge!
"The Bully Game" Testimonials from Students, Teachers, & Schools
Click on any image to enlarge!