Information on Summer Magic Camp
EPIC Magic Camp – (Newport/Mesa Area)
The week of June 12th to June 16th, 2023
1 Week Only at our Newport/Mesa location. 1 more week at our Rossmoor/Los Alamitos location!
CLICK HERE TO REGISTER: www.EPICmagiccamp.com
Learn the secrets of magic from a real magician, have fun with friends and gain confidence! Experience new magic tricks in EVERY lesson that you can share right away with friends and family. AND… learn the Eight Traits of a True Magician.
In each class you'll receive unique, high-quality props, a "Top Secret" file folder with games, jokes, puzzles and more magic. You'll get your own personal key card that gives you On-Line access to even more magic. At the end of the course, you'll get the Discover Graduation Certificate and Exclusive Magic Wand.
School of Astonishment Summer Camp from John Abrams on Vimeo.
---
"He absolutely LOVES your classes! And he said he loves performing magic because it makes people happy! We're so thankful to have found School of Astonishment!"Claire Taniguchi – Mom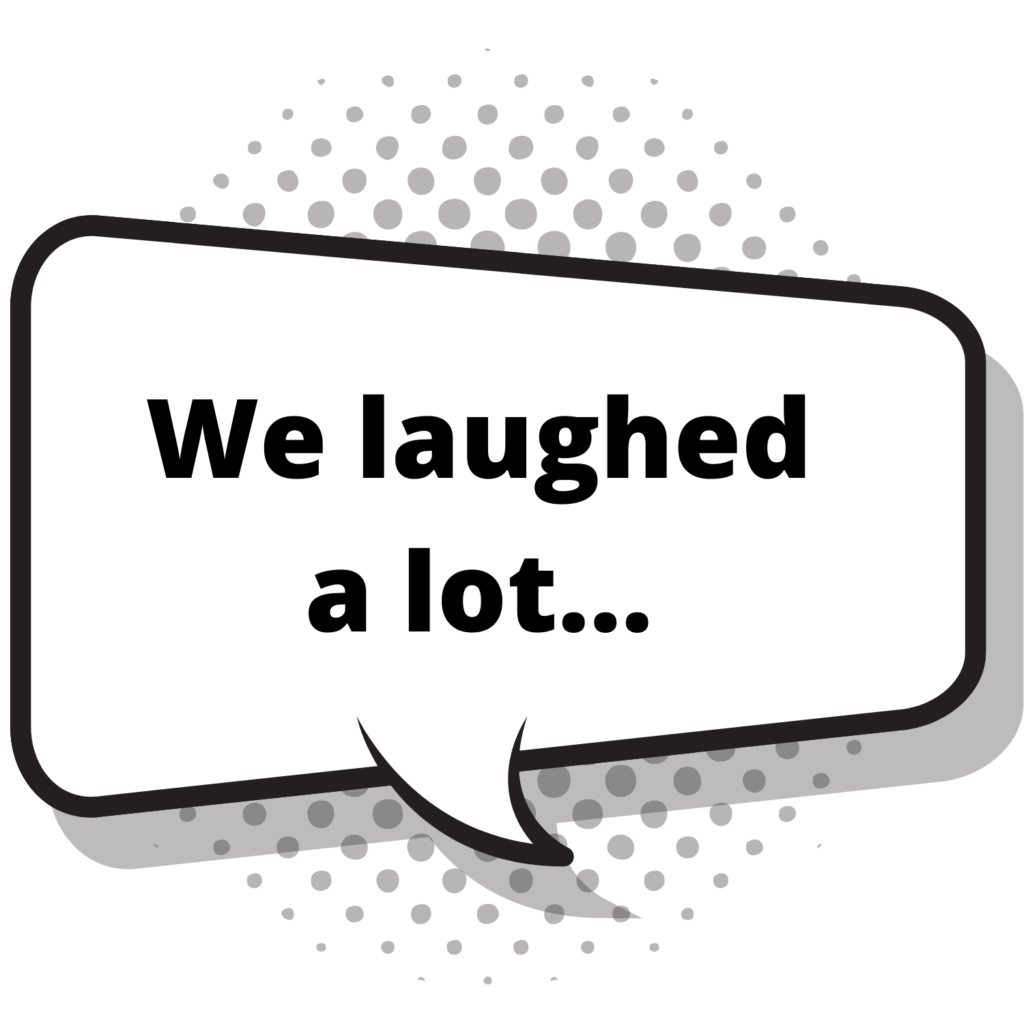 "Besides learning tricks, they had tons of fun, played bingo, gained more confidence and would do a magic show for us daily. We laughed a lot and it brought so much cheer."
Berta Alamillo – Mom
---
You're Child Will Get…
Expert LIVE On-Line Training
Amazing Custom Tricks with simple Full Color Instructions
Top Secret file folders each week with bonus extras
Learn the 8 traits of a true magician
Access to Videos teaching even more magic
At the end of the course, you'll receive The Exclusive Graduation Wand and Discover Magic Certificate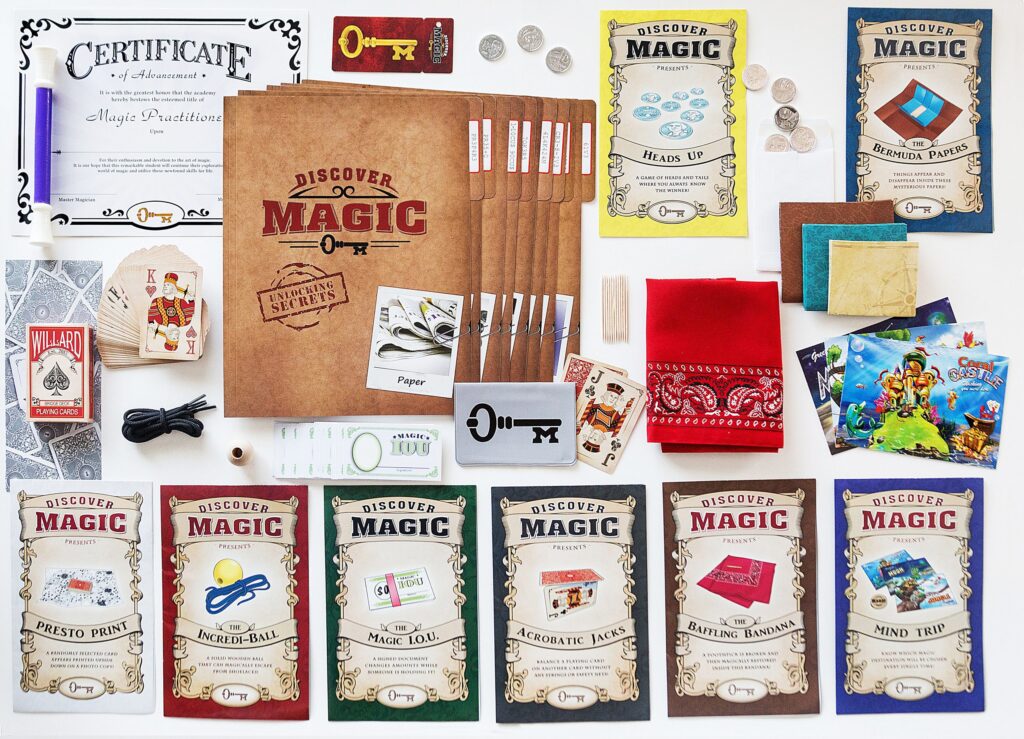 Contact EPIC Magic Camp
To register for EPIC Magic Camp, Click HERE