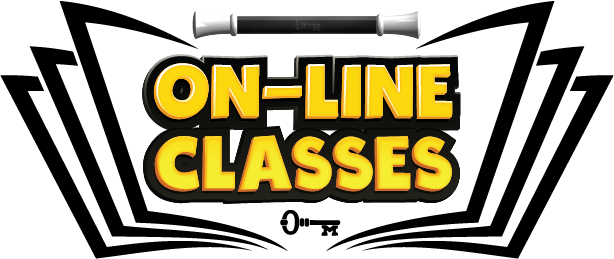 Whether you Homeschool, are working with a Private or Public School, or just want your child to learn magic and increase confidence…
this is for you!
Tons of  On-Line & Off-Line activies.  But most of all FUN!
(Virtual Magic Classes Recommended for ages 7-13)
"He absolutely LOVES your classes! And he said he loves performing magic because it makes people happy!  We're so thankful to have found School of Astonishment!"
Claire Taniguchi – Mom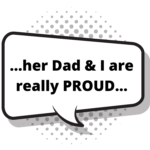 "Thank you. All the practice in class helped. She refuses to do anything with an audience so her dad and I are really proud of her for today (for performing in the big show). She loves your class! I will be looking at the next session."
Lindsay Calac – Mom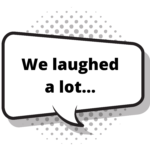 "Besides learning tricks, they had tons of fun, played bingo, gained more confidence and would do a magic show for us daily.  We laughed a lot and it brought so much cheer."
Berta Alamillo – Mom
Magic Classes where the first rule is… HAVE FUN!

With all the craziness of COVID-19, now is the perfect time to take a magic class… On-Line!  Our expert magicians will be teaching the same Discover Magic Curriculum as the live course.  With one big change…  It's On-Line!  No germs, no touching hands of kids you don't know.  And best of all, you're welcome to sit in on any part of the class.  In fact, it's encouraged.
Before we even start, a staff member from School of Astonishment will personally deliver all the supplies needed (Orange County only.  All others will be mailed).
A Full Course with 8 Completely Different Sessions
(Flexible Schedules/8 On-Line Classes/Over 20 Magic Tricks)
Your child will get Expert LIVE On-Line Training
Amazing Custom Tricks with simple Full Color Instructions
Top Secret file folders each week with bonus extras
Your child will Learn the 8 traits of a true magician
He/She'll have access to Videos teaching even more magic
At the end of the course, your child will receive The Exclusive Graduation Wand and Discover Magic Certificate
 Fun Guaranteed
Our children are stuck in the house all day long during these unstable times.  It's about time they do something fun!
Only $249.00
(Contact Here  for Discounts and Fundraisers)
for the entire course, all the material, and a professional magician's personal attention.  No registration fee, no additional fees of any kind.  That's the bottom line!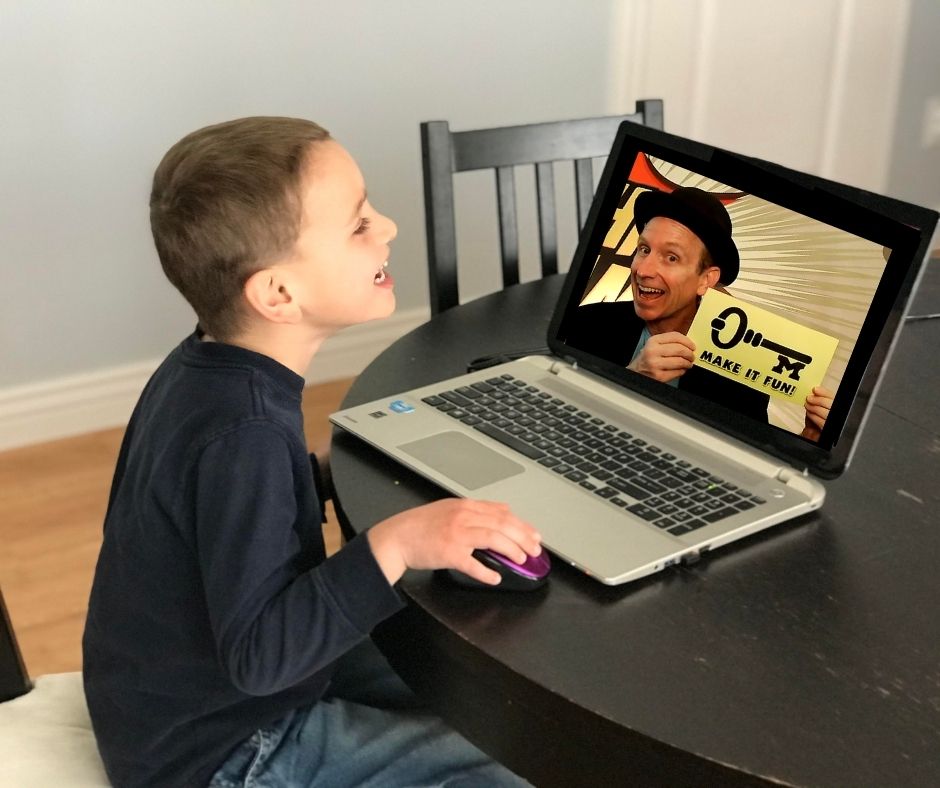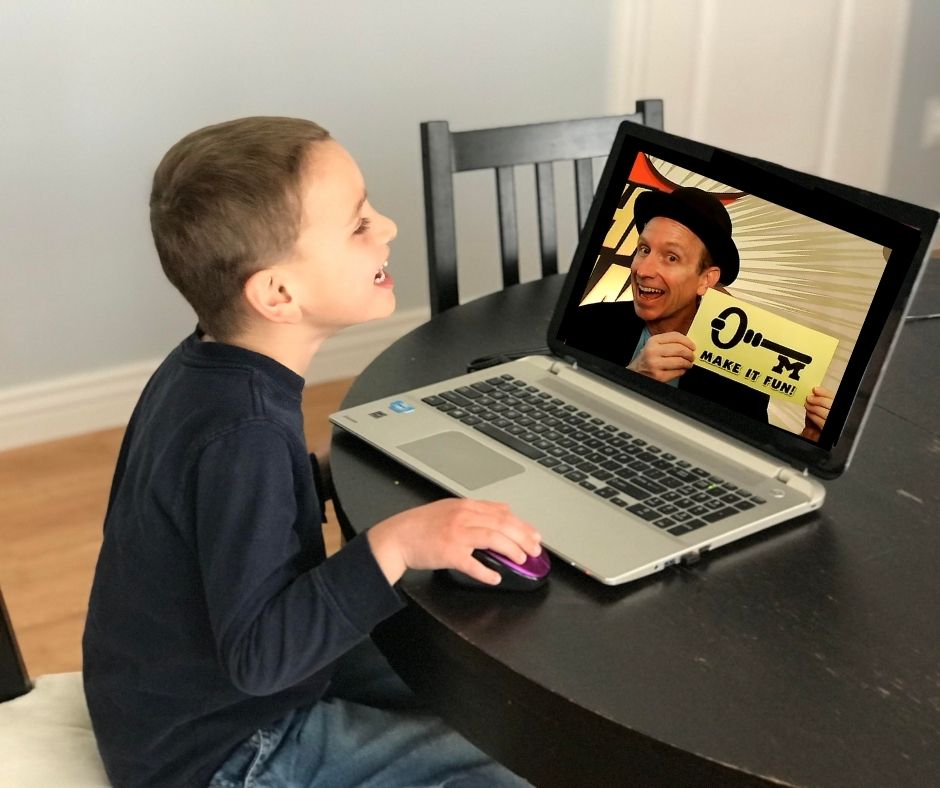 Click a Pic below to find a class that's convenient for your schedule:

(If you want to register, and missed a class or two, contact me immediately and I'll make make arrangements for you to make them up)

Don't See A Course That Fits Your Schedule?