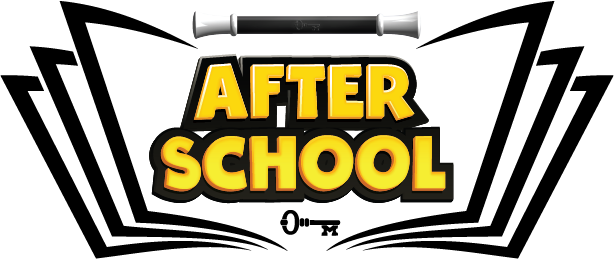 Learn Magic, Make New Friends and have FUN!
St. Mary's School
Discover Magic Orange Wand Course

Tuesdays 3:15 – 4:15

Mar 15th through May 10th

(8 weeks)
Grade levels: 2 – 6
Learn the secrets of magic from a real magician, have fun with friends and gain confidence!
Experience new magic tricks in EVERY lesson that you can share right away with friends and family.  AND… learn the Eight Traits of a True Magician.
In each class you'll receive unique, high-quality props, a "Top Secret" file folder with games, jokes, puzzles and more magic.  You'll even get your own personal key card that gives you On-Line access to even more magic.
At the end of the course, you'll get the Discover Graduation Certificate and Exclusive Magic Wand.
*** COMPLETELY DIFFERENT THAN PREVIOUS COURSES ***
Materials will be distributed by presenter every class!