"Who Else Wants to Help
School of Astonishment
Use Extraordinary Fun to Make Great Kids Appear!"
  Create more happiness in our kids and more empathy in the world.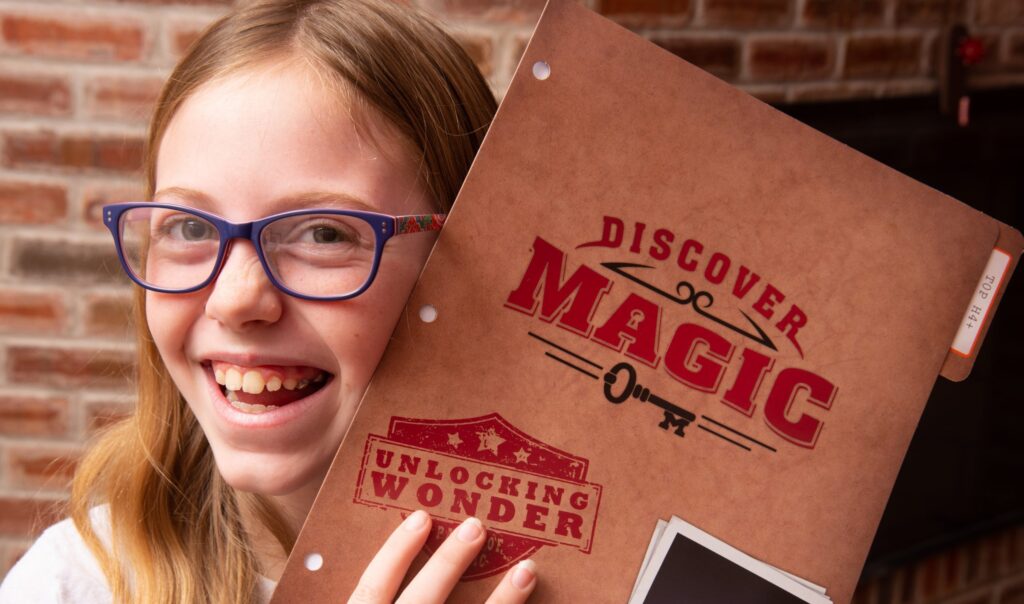 Here's the problem
Growing up is harder than ever. Kids just want to have fun, fit in, and find friends.
Self-worth rises and falls with social media likes and shares, which can make kids anxious and withdraw.
Screens reduce face-to-face interactions, eye contact, verbal skills, and the ability to "read the room."
Kids need fun experiences and practical tools to become more confident and connected.
The Solution… Magic, Fun & Learning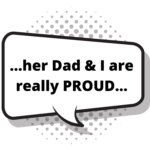 "Thank you. All the practice in class helped. She refuses to do anything with an audience so her dad and I are really proud of her (for performing in the big show). She loves your class! I will be looking at the next session."
Lindsay Calac – Mom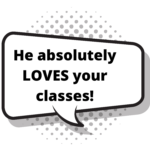 "He absolutely LOVES your classes! And he said he loves performing magic because it makes people happy!  We're so thankful to have found School of Astonishment!"
Claire Taniguchi – Mom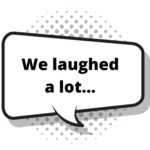 "Besides learning tricks, they had tons of fun, played bingo, gained more confidence and would do a magic show for us daily.  We laughed a lot and it brought so much cheer."
Berta Alamillo – Mom
Unlike Any Other Program
The magic makes the fun happen; the fun makes the learning easy.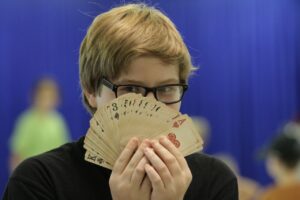 The magic consists of …
Four full-length "wand courses" taught over a period of days or weeks in person or online
Unique, high-quality custom props, materials, and online resources you won't find in off-the-shelf magic kits
Expert instruction from a certified magician and magic teacher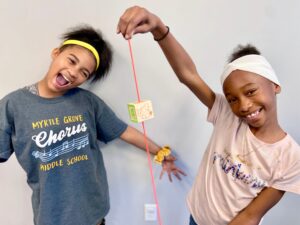 The fun comes from …
Surprises! Kids learn something new in every lesson that they can share right away
Unique games that help them explore their creativity, feel connected to the group, and build friendships
Bonus content to practice over time, so they can take their Magic experience as far as they want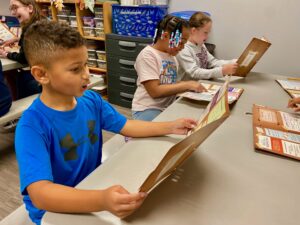 The learning emphasizes …
The Eight Traits of a True Magician; They are Respectful, Prepared, Enthusiastic, Confident, Humble, Creative, Authentic, and Giving.
Our unique "power practice" approach where kids perform for each other – and help each other – from the very start to build friendships and teamwork
Practice and exploration through a 24/7 "video vault" that provides access to past lessons kids can review again and again, and optional bonus lessons they can master on their own
Parents and Kids alike LOVE these classes!
Created by the greatest magic teacher on the planet.
Magic cultivates discipline, empathy, and imagination. Parents say it transforms their kids.
Parents describe …
… little things, like their kid spontaneously opening doors for people.
… big things, like a kid who would never order on his own at a restaurant actually make eye contact with the waitstaff and politely ask for what they want – for the very first time.
… families laughing and connecting in new ways when they come together to watch their kid's magic show.
Kids learn to …
… see things from other peoples' perspectives, anticipate reactions, and choose their words with intention.
… develop situational- and self-awareness, become more thoughtful, and demonstrate courtesy.
… make friends, develop a sense of belonging, and experience and spread happiness. Ultimately,
Alumni tell us, years later, how their magic teacher made such a difference in their life.
2 Different Ways You Can Help Make Great Kids Appear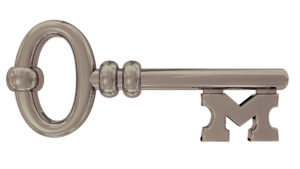 Silver Key Sponsor
Making this program successful means getting professional props in the hands of kids. Silver level sponsorship covers ALL SUPPLIES, so each child has the tools he or she needs to succeed!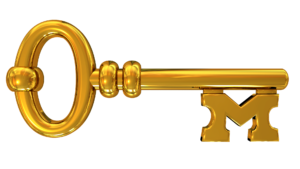 Gold Key Sponsor
The is the opportunity for underprivileged kids to take full advantage of everything in the program. Gold level sponsorship covers THE ENTIRE COURSE; materials, professional instruction, everything!
Empathy, Respect and Imagination, make Confident and Creative kids!
The Driving Force…
Magician and Magic Teacher John Abrams is the founder and creator of School of Astonishment, the premier magic academy in Orange County. After 20 years of performing over 300 school assemblies each year on Bully Prevention and Character, he pivoted and joined the Discover Magic team using extraordinary fun to make great kids appear.
John is also the host and creator of "The Variety Artist", a podcast being listened to in 47 countries around the world and 48 states throughout the U.S.