"EXTRAORDINARY SHOWMANSHIP at its very best!"
Roger E. Minkle, Ph.D. – Associate Principal – St. Jeanne De Lestannac School
Affordable, Amazing & Guaranteed to Educate & Inspire!
"You are a natural John. You kept all of us, staff & students, totally captivated with non-stop, high-energy entertainment! Very interactive…A TRULY EXCEPTIONAL PROGRAM! – Sheena Shaiman – PTA President – Stowers Elementary
Experience Southern California's Top Assemblies! – Don't let your students say "Oh No, Not Again!". It's time for something original. Something crazy. It's time that your students go home with skills they didn't have before. I'm talking magic skills AND social skills.
And… They're the easiest assemblies ever! Along with an amazing school assembly, you'll get:
FREE Promotional Poster to advertise your event live and on Social Media
FREE Press Release to send to your local paper or internet blog
FREE Flyer to be sent home with to your students
And so much more…
Three Magical Assemblies to Choose From…
"Fun & Games & Magic"
(WACKY FUN with absolutely no educational value!)
(All Ages)
FAMILY FUN NIGHTS! END OF SCHOOL PARTIES! REWARDS ASSEMBLY! Any time you want to get jiggy wit it, this is the one…
If you want a wild and wacky program that your students will be talking about for the rest of the school year, look no further.
This is the one magic show that combines comedy, magic, music, tons of audience participation with unpredictable games in an entertainment experience that's guaranteed to astound and amaze.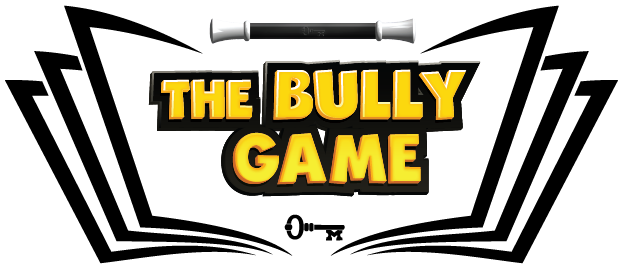 "The Bully Game"
COMEDY, MAGIC, and a bit of MAYHEM
The Bully Game is a nonstop, action packed, high energy assembly program designed to prevent bullying, repel peer pressure and improve the overall school experience.
Best of all, IT'S TRULY A GAME SHOW! Your students are the contestants, the entire audience is involved, and everyone learns valuable lessons about preventing bullying.
When you book The Bully Game, we take care of everything.
"When I was a Kid…"
The Magical Holiday Show
Remember back to when you were a kid… The holiday season was truly a magical time. Presents, Snowmen, lots of Warmth and Holiday Cheer.
Re-live that time. Make it magical for ALL your guests!
---
Each assembly comes with the School of Astonishment 100% Money Back Guaranteed! If you, your students and your staff are not completely satisfied with the assembly and all the follow up material, then you get your money back. No questions asked!
(All Assemblies were created by John Abrams – Creator of the critically acclaimed assemblies "The Bully Game" & "Animal Magic.")