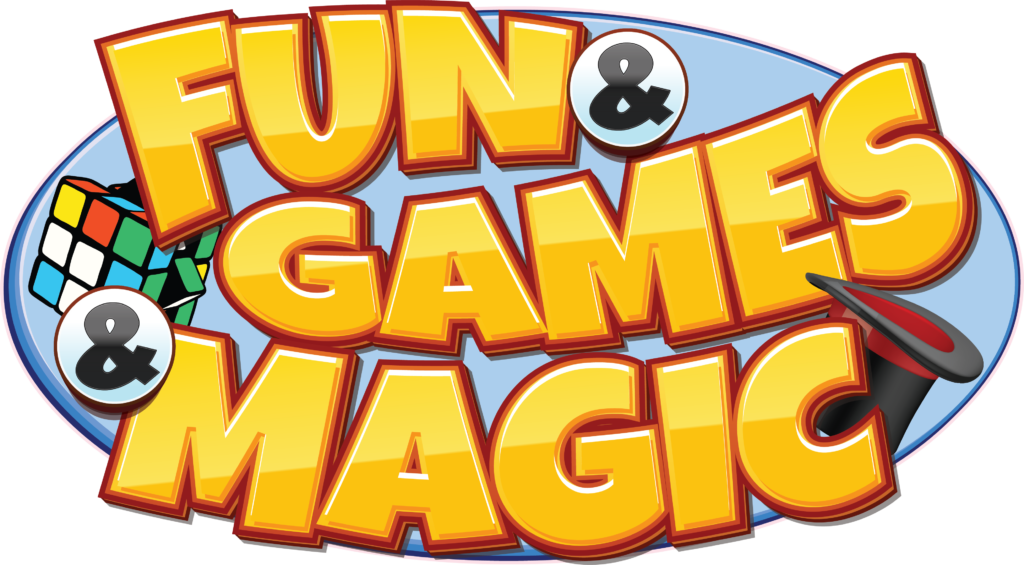 End of School Year Parties! Family Fun Nights! Reward Programs! Summer Reading Programs!
When You Want the Focus on FUN!
The Only Magic Show in Southern California Where Everybody's a WINNER!
Exactly what the title says. It's FUN. It's GAMES. It's MAGIC!
(All Ages)
WINNER, WINNER, CHICKEN DINNER!
Are you tired of seeing assemblies and family fun nights where the kids are entertained, but the parents and teachers are bored to tears, plucking away at their cell phone?
WELL DO I HAVE THE SHOW FOR YOU! Nothing is more engaging then games that include the entire audience. Games that have a magical spin. Fun involving EVERYBODY!
Kids VS. Parent
Magic that keeps ALL of the Audience Guessing
Mind Reading that boggles the brain
And a kicker ending that'll leave everyone asking for more!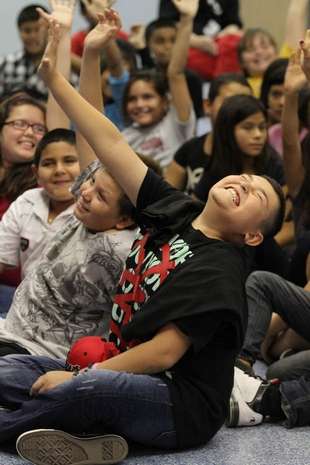 DON'T MISS OUT!
This is, by far, John's most popular program.
Don't miss out on the assembly talked about at schools all over every Southern California School District!
Schedule the Fun & Games & Magic today!
Comes with the School of Astonishment
Iron Clad 100% Money Back Guarantee!