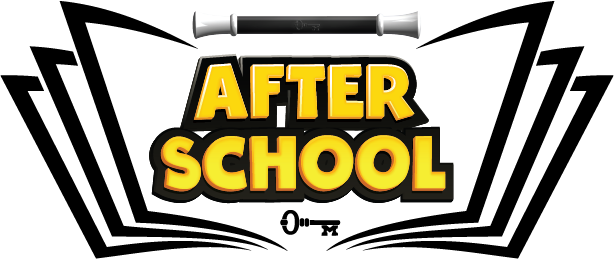 The Perfect Ending To A School Day
Engage. Educate. Entertain.
Bring our exceptional Astonishing "After" School Program to your school.
Enrichment Classes that Students Will Never Forget – We focus on magic, fun and learning. The MAGIC consists of four full-lenth "wand courses" taught over a period of days or weeks by a licensed Discover Magic presenter, customized to your program. The FUN comes from surprises and unique games! Kids learn something new in every lesson that they can share right away with their friends and family. Our magical games help them explore their creativity, feel connected to the group and build lasting relationships. The LEARNING emphasizes The Eight Traits of a True Magician; They are Respectful, Prepared, Enthusiastic, Confident, Humble, Creative, Authentic & Giving.
"I just wanted you to know my daughter came home last night and told us, 'that day was better than a whole week at Disney World! If I hadn't gone to that magic course I would have nothing in my life!' Thank you!"
– The Parry Family
If you're looking for a way to engage children in a fun and educational activity, our program is an exceptional choice. Magic is a great tool for building self-esteem, character and the social skills that are essential in the world today. Using magic tricks is a painless approach to teaching problem-solving strategies and even incorporating science and math so cleverly that kids don't even realize they're learning!
Our Astonishing "After" School Program provides everything you need: entertainment, education, magic tricks and hands on instruction.
Every magic class is:
Customized to your After-School Care.
Run by a Discover Magic Licensed Presenter.
And filled with fun, craziness and magic.
Students can't wait to show their parents what they learned!
We Fit Your Schedule
We have flexibility in meeting your school's specific needs regarding the days, start & finish time, and any other requirements you may have. Given the likelihood that we'll have programs running on the same days, it's important you express your interest early on so we can assign an instructor for your school.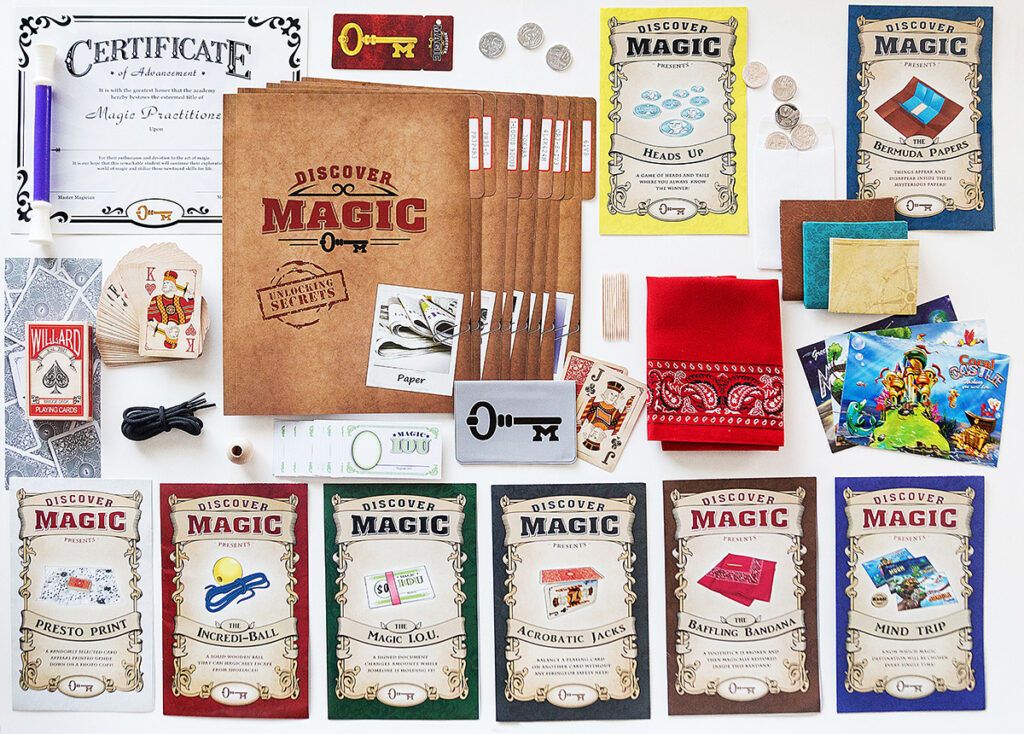 "The way you guys run your program and the things taught that THESE KIDS GET, is how life skills should be experienced!"
– The Spaller Family
"Every night we're treated to a magic show. This has boosted their confidence so much!"
– Sharon Chadwick, Parent
Look Below to Find Your School or A School Near You