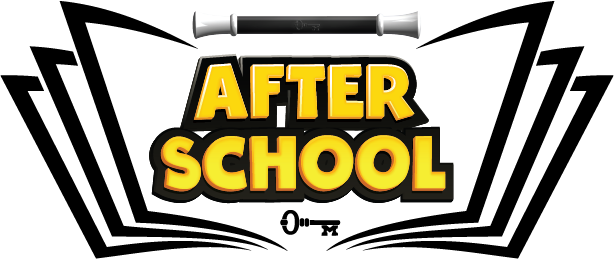 School of Astonishment
is the perfect ending to a school day.
If you're looking for a way to engage children in a fun and educational activity, our program is an exceptional choice. Magic is a great tool for building self-esteem, character and the social skills that are essential in the world today. Using magic tricks is a painless approach to teaching problem-solving strategies and even incorporating science and math so cleverly that kids don't even realize they're learning!
Our Astonishing "After" School Program provides everything you need: entertainment, education, magic tricks and hands on instruction.
Every magic class is:
Customized to your After-School Care.
Run by a Discover Magic Licensed Presenter.
And filled with fun, craziness and magic.
Students can't wait to show their parents what they learned!
Look Below to Find Your School or A School Near You