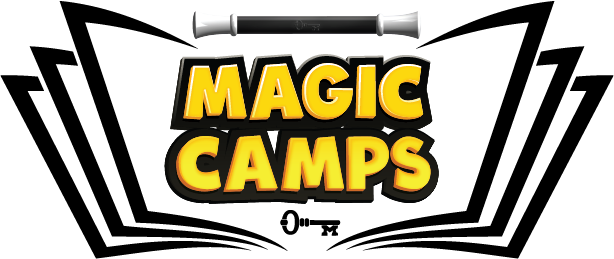 The Camp Where The #1 Rule is HAVE FUN
Learn. Explore. Have Fun.
Extraordinary Fun That Makes Great Kids Appear
A Magical Opportunity For Your Campers
Throughout the camp, students will participate in a full agenda of fun and inventive activities. Each day, they'll receive their "trick of the day" along with a LIVE PERFORMANCE by the instructors. This helps students imagine and create their own unique ways of presenting to family and friends. Followed by a breakout into groups to "Power Practice" in our unique learning technique. They'll receive their SECRET FILE FOLDER for the day, watch the "Trait of a True Magician" video lesson and have an open discussion on why each life-lesson is important to learn.
In-Person Summer Camps – 2023 Schedule
Newport/Costa Mesa
5/12-5/16 – EPIC Magic Camp – Green Wand Course (Scholarships Available) Click Here
Rossmoor/Los Angeles
6/26-6/30 – EPIC Magic Camp – Purple Wand Course (Scholarships Available) Click Here
Tustin
City of Tustin – Register Now!
7/10-7/14 Purple Wand Course – Click Here
7/24-7/28 Green Wand Course – Click Here
Yorba Linda
City of Yorba Linda – Registration Open Soon!
6/19-6/23 Purple Wand Course – Click Here
7/17-7/21 Green Wand Course – Click Here
8/14-8/18 Orange Wand Course – Click Here
TBD
7/31-8/4 – EPIC Magic Camp (location and wand TBA) Click Here
+ Live Training from One of the Top Magicians in the County
Whether it's John Abrams himself, or one the highly-trained, highly-qualified School of Astonishment staff… Your students are guaranteed a great learning experience.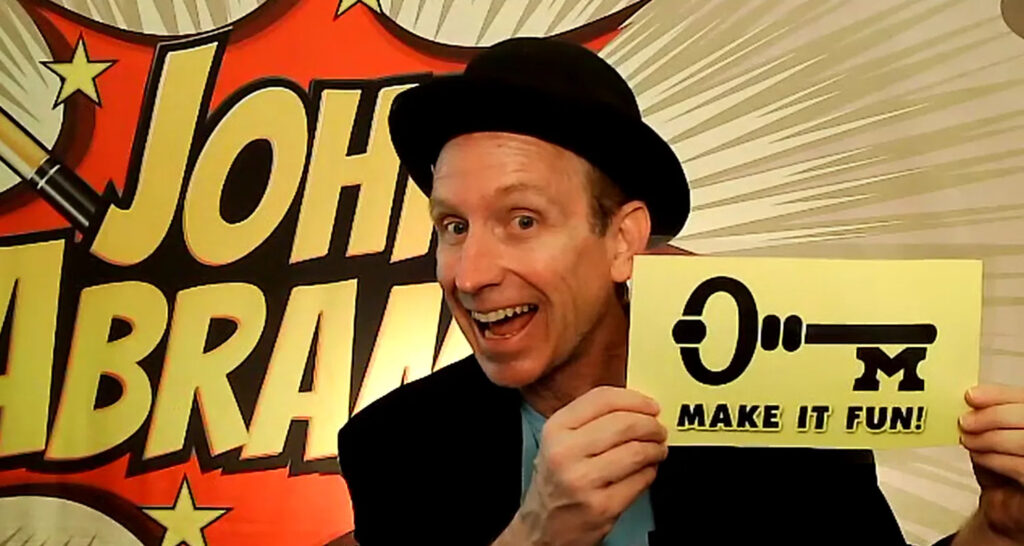 What will my students get?
A Full Course with over 20 Completely Different Magic Tricks
Expert LIVE Training
Amazing Custom Tricks with simple Full Color Instructions
Top Secret file folders with bonus extras
Students will Learn the 8 traits of a true magician
They'll have access to On-Line Videos teaching even more magic
At the end of the course, students will receive The Exclusive Graduation Wand and Discover Magic Certificate
What to Expect
Each course is 5 days including a student magic show (both parent and kids LOVE this!)  *** Magic camp can run 2 1/2 to 3 hours each day. 
In every class your students will learn (at least) two professional magic tricks, receive their very own "Top Secret File Folder", learn tips and tricks from one of the top magicians in the country, play magic games and so much more!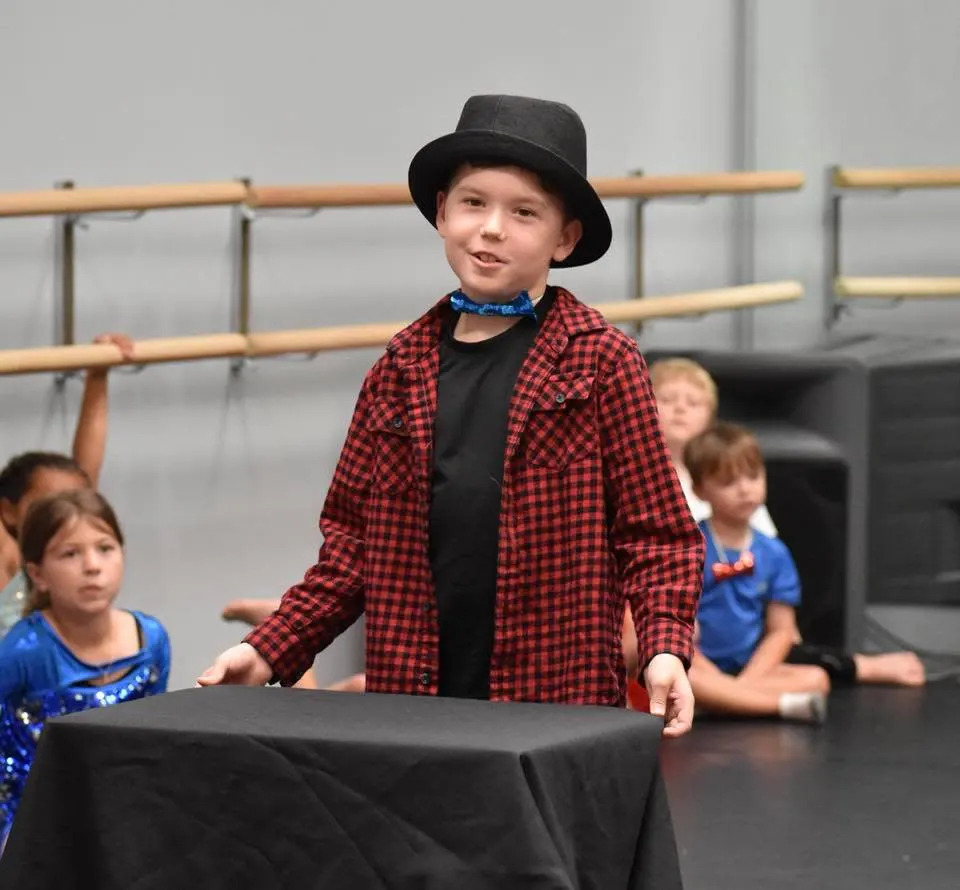 Here's what YOU get…
Custom Webpage – To help you promote your event. Complete with videos, pictures, and registration links.
Promotional Poster – Actually two. One digital to promote your camp Online and one to have printed and hang all around your campus.
Parent Letter – Each student will get a "parent welcome letter".  Parents love it and it gets rid of Dad saying "Oh, I know how you did that". Designed to build confidence in the kids.
Registration Page – If you already have something in place to register your campers, we'll definitely work with that. If not, then we are fully equipped to create a registration page that'll collect the student's name, the parent's name and email address.
Amazing kids with increased social skills!
In addition to learning magic, campers are exposed to other activities such as improvisation and a variety of magic themed games that not only make memories and laughter, but also create a thirst for knowledge.
Your campers will learn how to be Respectful, Authentic, Giving and so much more.
Think of School of Astonishment as sort of a real-life Mary Poppins. We're there for kids when they need us the most. We create fun, magical experiences that help them better understand themselves — and others. Our expectations are firm, and our standards are high, but our support is unwavering.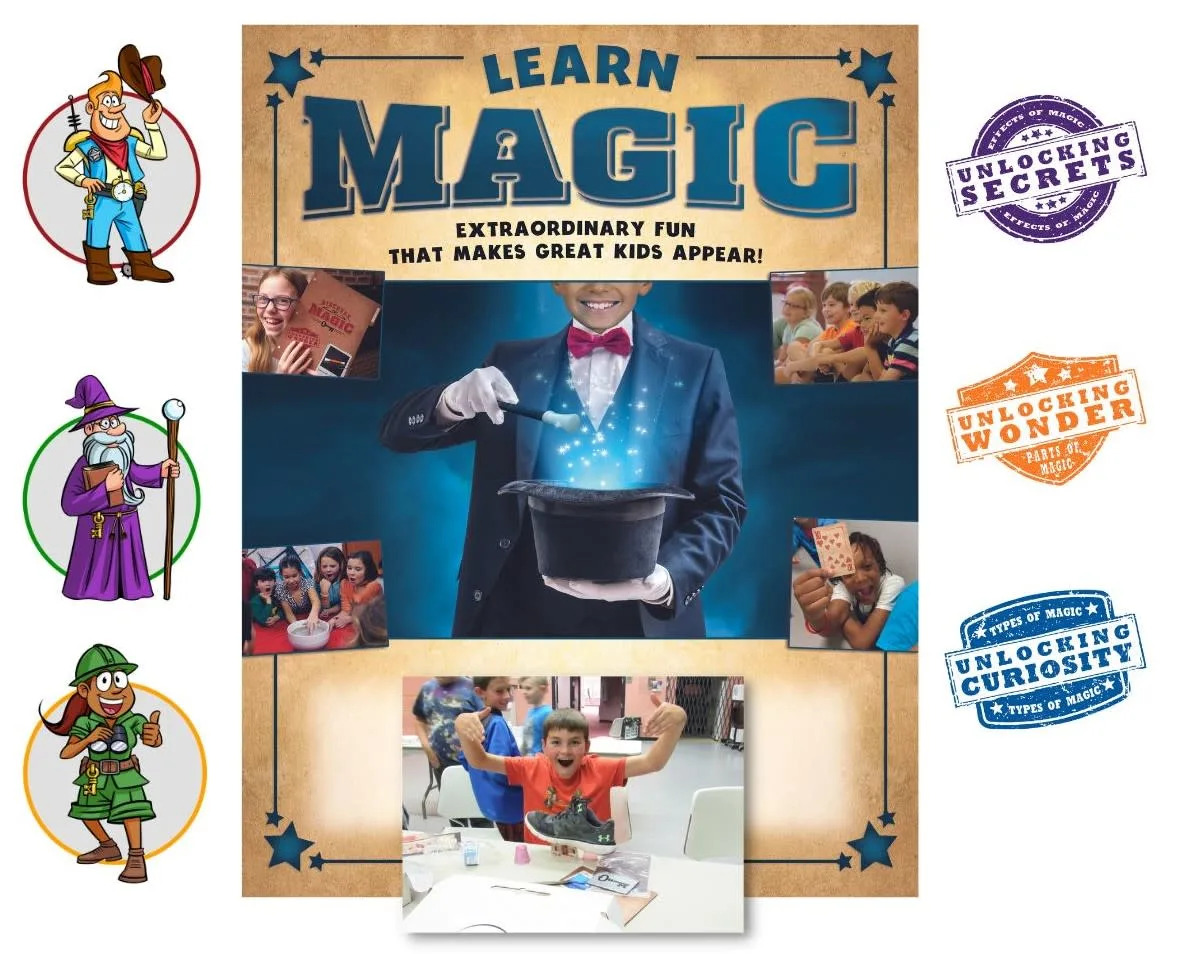 Many Schools book VERY early in the school year. Most before summer is over!
Make sure to grab your spot before they're all gone!
More Testimonials from Parents and Staff
This truly is World Champion Magician Michael Ammar's life's work!
WAY MORE than "just magic"!
Lots more coming soon! Also, Please see our Magic Classes.