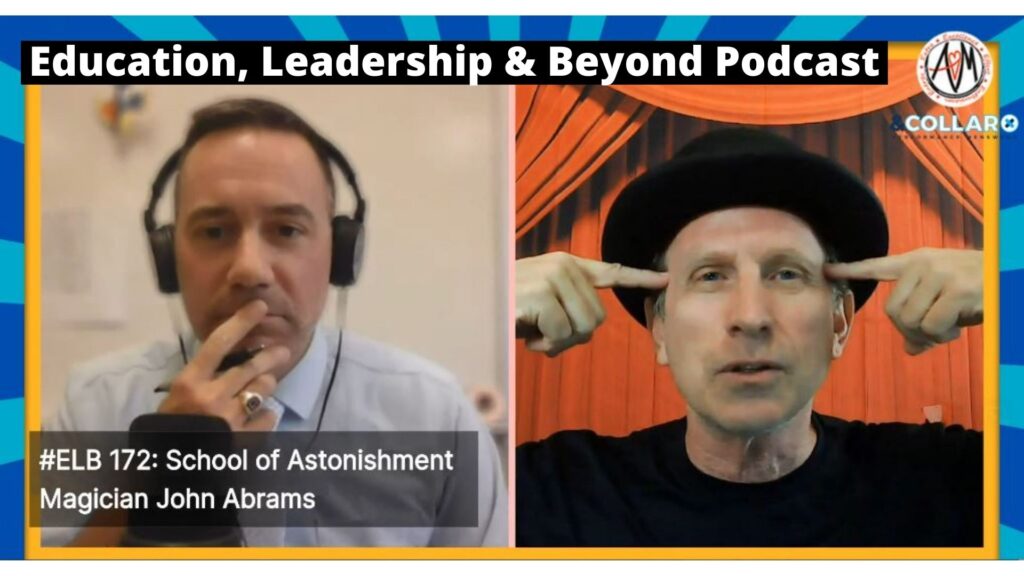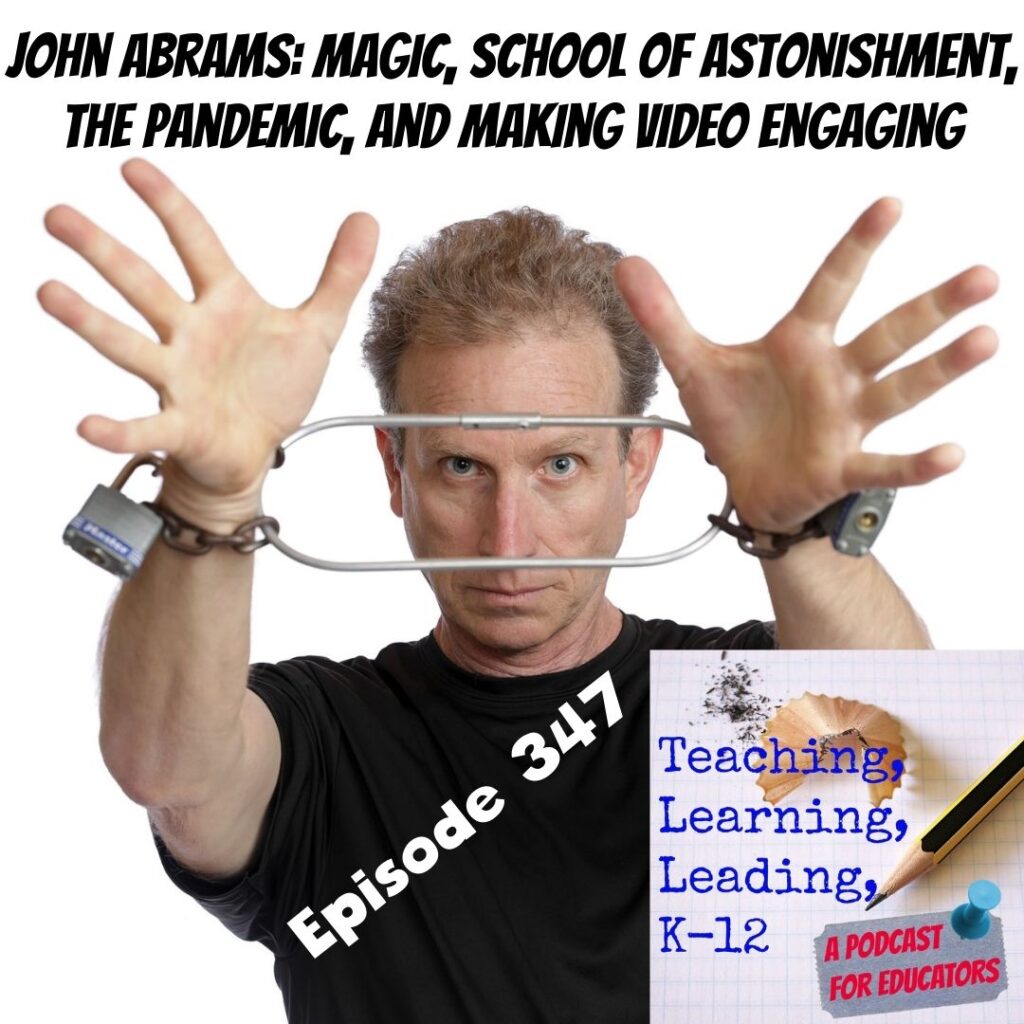 Local Magic School Recognized for providing
Extraordinary Fun That Makes GREAT Kids Appear
John Abrams Wins the Golden Wand of Excellence Award from Discover Magic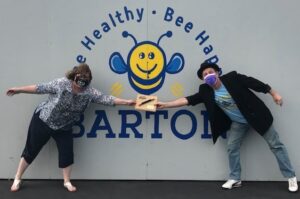 Anaheim, California – John Abrams from School of Astonishment was presented with the prestigious Golden Wand of Excellence on January 14th, 2021 for outstanding children's programs done during the 2020 year by Brian South, Founding Partner and CEO of Discover Magic. Discover Magic is the international education program specially designed to teach magic to 8-12-year-old young people. The program provides the kind of extraordinary fun that keeps kids engaged with the Art of Magic while they are socially engaging with their friends and other children their age.
The award was presented by Shawnna Derache, Principal, and Sandra Mullen, Vice Principal of Clara Barton Elementary in Anaheim, California. Barton Elementary is one of the many schools working with John Abrams to provide unique and fun opportunities for children.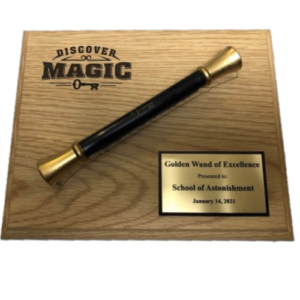 "We are proud to award John Abrams with the Golden Wand of Excellence", said magician Brian South, co-founder of Discover Magic. "We are impressed with the fun and excitement that School of Astonishment brings their students in addition to the life skills including creativity, confidence, planning and practice that is part of every Discover Magic course."
John Abrams is the founder and creator of School of Astonishment, the premier magic academy in Orange County. After 20 years of performing over 300 school assemblies each year on Bully Prevention and Character, he pivoted and joined the Discover Magic team. John is also the host and creator of "The Variety Artist", a podcast being listened to in 47 countries around the world and 48 states throughout the U.S.
John is the ONLY PERSON EVER to receive this award two years in a row.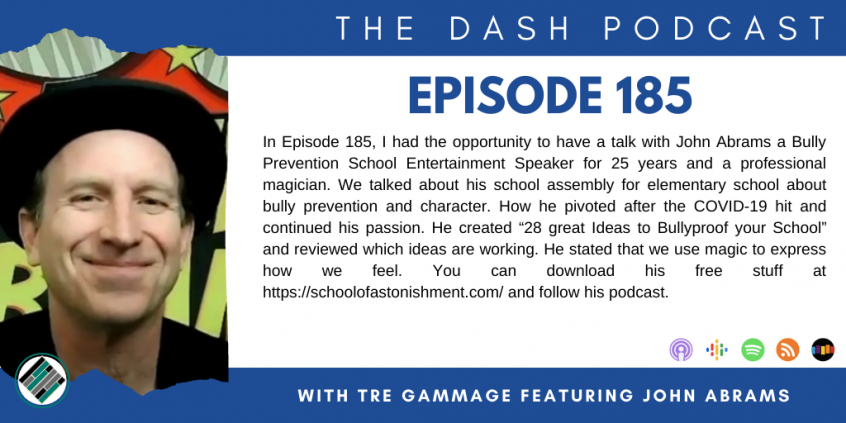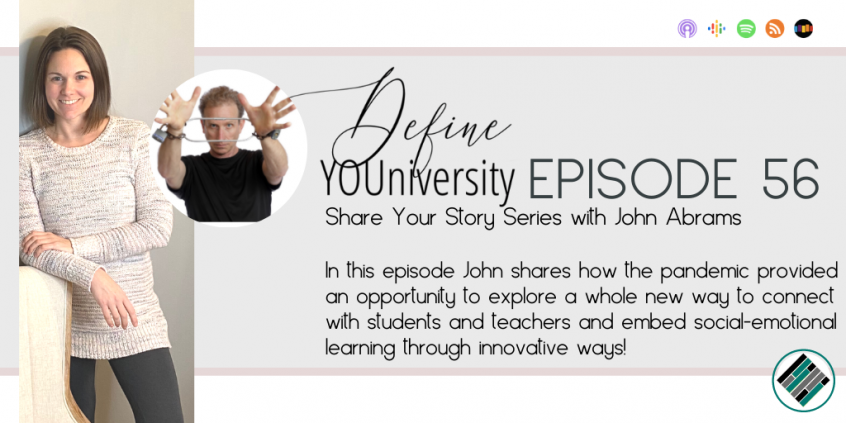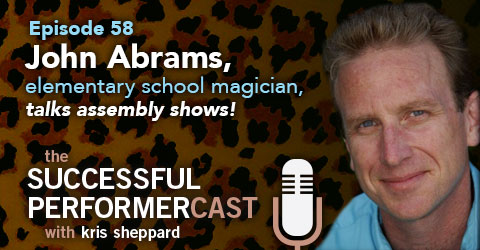 Magician John Abrams Earns Exclusive License to Present "Discover Magic" Educational Program