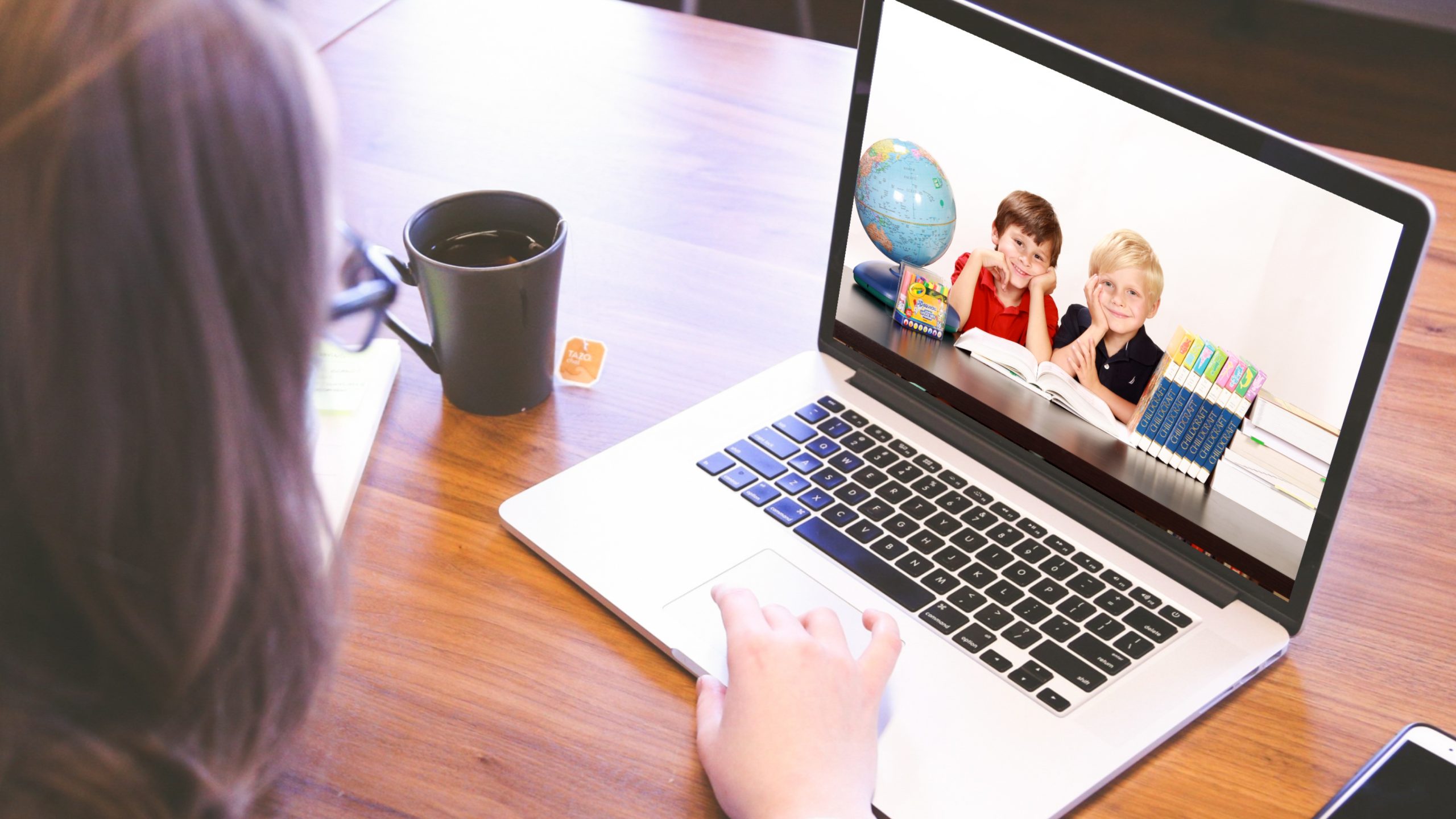 5, 6 Ways Your School Can Take Advantage of COVID
The COVID 19 Pandemic has affected every person and every school in the country. Probably the world. Many schools have pivoted to distance learning. Children are learning less. Principals are more stressed. Teachers are having to learn new technologies. Parents have many difficult decisions at home.
BUT…. Believe it or not, there are actually advantages to this new world. There are things we can do that we could never do before. Or certainly things that we never thought of.
Here are five ways YOU and YOUR SCHOOL can Take Advantage of the COVID Pandemic.
Classroom Control – Some teachers are really good at controlling their classroom.  Some, not so much.  But distance learning has leveled the playing field.  Although there are many changes and teachers need to up their game to keep student's attention, there are now technical tools that teachers can use.  Most platforms (Google Hangout, Zoom, etc) have settings that teachers can use to their advantage.  I'd like to call your attention to the "Mute All" button.  Hasn't there ever been a time in a live class where you wish you could hit that Mute All button?  Most students today are trained to mute themselves before the call even starts.  Review all the settings in your platform.  What settings can you use to help control your class?  Specifically look at the chat settings.
Outside Learning is NOT Limited by Local Supply – Before the pandemic, our options for School Assemblies were limited to Assembly Entertainers in our area.  We couldn't reach out to The Very Best and Most Educational assemblies.  Because of the travel, the cost was prohibitive.  We now have the choice of Any Educational Assembly Entertainer in the Country!  Reach out!  Now's the time.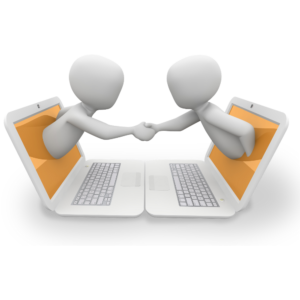 Parent Communication – Before the Pandemic, many teachers would send home paper communications to parents in the form of flyers, notes, etc.  There was no way to track whether those flyers or notes were reviewed by parents.  Now parents are used to communication via Text, FB Message, Email, etc.  Ask for these numbers!  Use your communication of choice.  Also, ask for a response.  At the end of each communication (especially the important ones) make sure to put a tag line that elicits a response (Ex.  Please text me a response.  I want to make sure you received this.)  ADVANCED – Have a second form of communication to reach the "more difficult to reach" parents.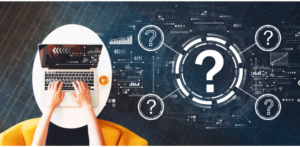 Be Creative.  Re-Invent Learning – This is a quote from an article in The Washington Post.  They interviewed multiple teachers of varying grades.  This quote from a 7th grade science teacher explains it all. 
"Did we teach our students how to read a procedure with scientific tools and chemicals this year? No. But we did a demo on making a peanut butter and jelly sandwich while students learned how to co-write detailed procedures in groups to control every move I made to create one.
Did students use compound microscopes to view outdated slides in person? No. But they have learned how to use a virtual platform provided by a local university to investigate cellular structures using a 100X objective lens — a level of magnification that most compound microscopes in K-12 schools don't have."
Asynchronous Learning – Yes, this was available before.  But now students have grown used to learning On-Line.  And, as you know, students learn at different rates.  By posting additional and supplemental lessons On-Line (On your website, YouTube, etc…), and putting a due date on the finished assignment, students will be able to watch, review, rewind, watch over and over and learn the lesson at their own pace.
Social Media Help – I don't know everything.  I'd like to think I do, but the truth is, I don't.  Nobody does.  But, there is knowledge in numbers.  I belong to a group of about 75 magic teachers from around the world.  Whenever one of us is stumped with an obstacle, (whethere it be technical, emotional, anything…) we ask.  We talk to others.  Someone has experienced what you're going through.  Create or join a group.  Ask.  Take action.  *** By the way, we can't go into these groups blindly.  There are lots of people that are full of great information, and there are a lot of people that are just full of themselves.  The people with good info will rise to the top.  You'll understand exactly who  to trust.  Make sure to sift through the information and do what your heart says is right.  This is the only way we can all learn together.
This new world is difficult and strange – to say the least.  But we have a responsibility to do everything we can to help our students.  They deserve it.