How it all works…
Mat Franco,
Winner of the 9th season of America's Got Talent
"This is the one place that has truly sparked something in my son's life and has made him feel comfortable around other people!"
~ Ben Smith, Parent
"My daughter has never been more excited to come home and show me what she's learned!"
~ Joy Skinner, Parent
"If my kid could only pick one program to go to…THIS IS IT."
~ Damien Brezinski, Parent
"This is the only program my kid comes home excited to tell me about every detail of his day!"
~ Leslie Stachowicz, Parent
"Every night we're treated to a magic show. This has boosted their confidence so much!"
~ Sharon Chadwick, Parent
"I can't say enough about the Discover Magic program."
~ Deb Stauss, Parent
"My kid is now waking me up to get ready for this program."
~ Mary Leister, Parent
"I can't believe what this program has done for my child without them even realizing it."
~ Cheryl Tripp, Parent
"HANDS DOWN…this place is MAGIC!!!"
~ Marty Siu, Parent
"The way you guys run your programs and the things taught that these kids get, is how life skills should be experienced."
~ The Spaller Family
"I would like to thank the entire staff at School of Astonishment for sharing their inspiration and hearts with so many children. Your classes offer more than just magic; it instills confidence, makes laughter contagious and fills the heart with hope!"
~ The Parry Family
"I just wanted you guys to know my daughter came home last night and told us, 'that day was better than a whole week at Disney World! If I hadn't gone to that magic course, I would have nothing in my life!' Thank you!"
~ The Siegel Family
"Thanks for making such FUN magic classes for kids."
~ The Spurrier Family
"They enjoyed every minute of it! You and your staff are awesome!!!"
~ The Matthews Family
"I wanted to take the opportunity to thank you and your staff for making magic class such a fantastic, fun-filled experience for my daughter. From the first day, she has felt your staff's caring and loving attitude to all the students. She is a very creative and caring child that enjoys activities that allow her to 'think outside the box'. She typically experiences anxiety but the fun-filled, yet silly structure has made her a happy camper all week."
~ The Abernathy Family
"They had the best time EVER!"
~ The Monohan Family
"Today feels like Christmas and yesterday felt like forever."
~ Alex Perkins, Student who had been waiting a year to attend magic class again.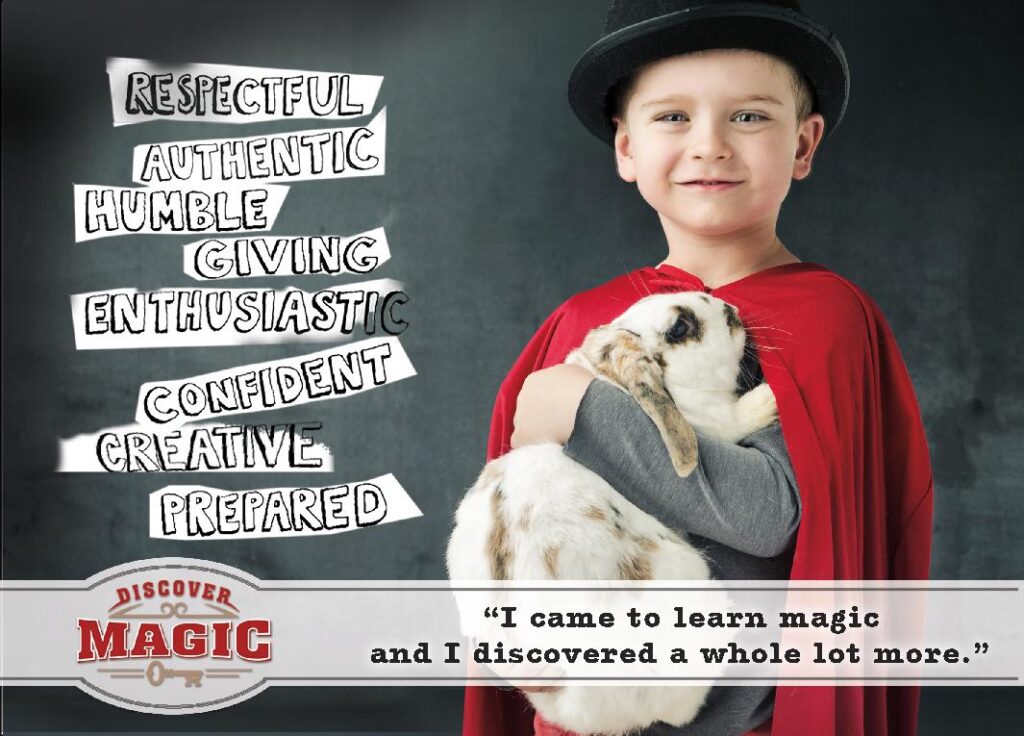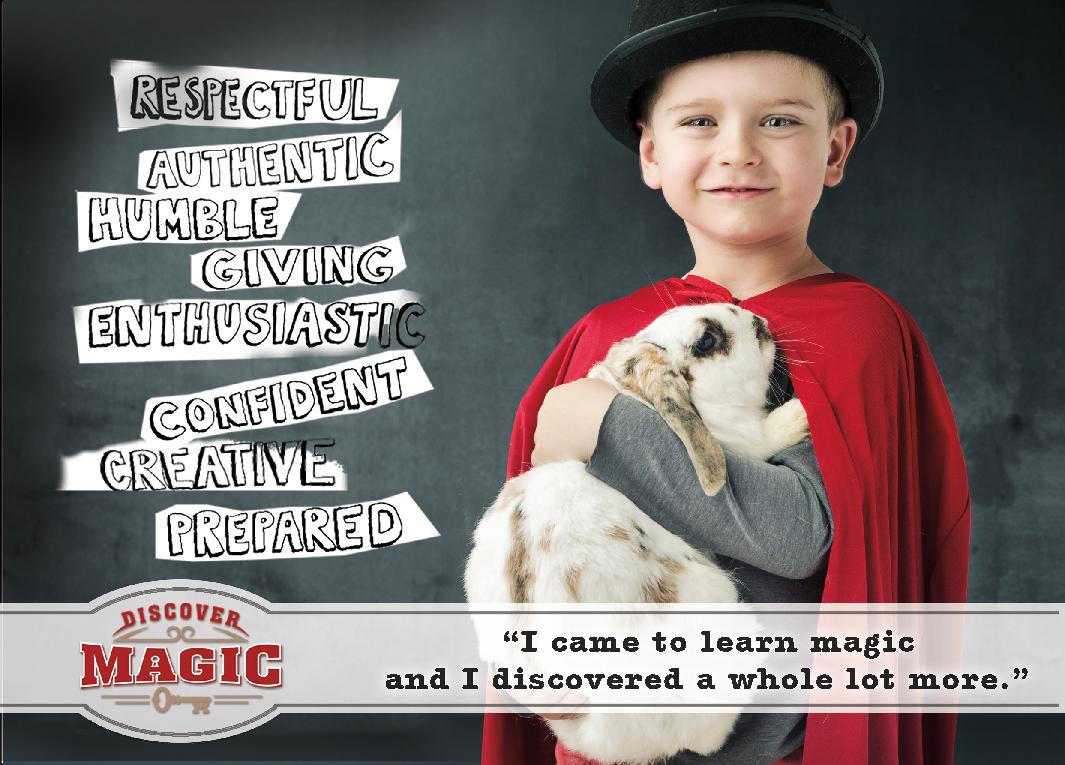 Looking for GREAT HOME-SCHOOLING RESOURCES