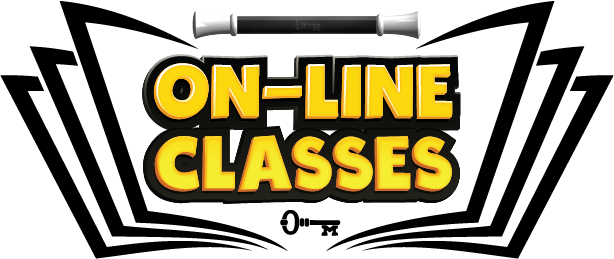 Creating Confident Kids and Proud Parents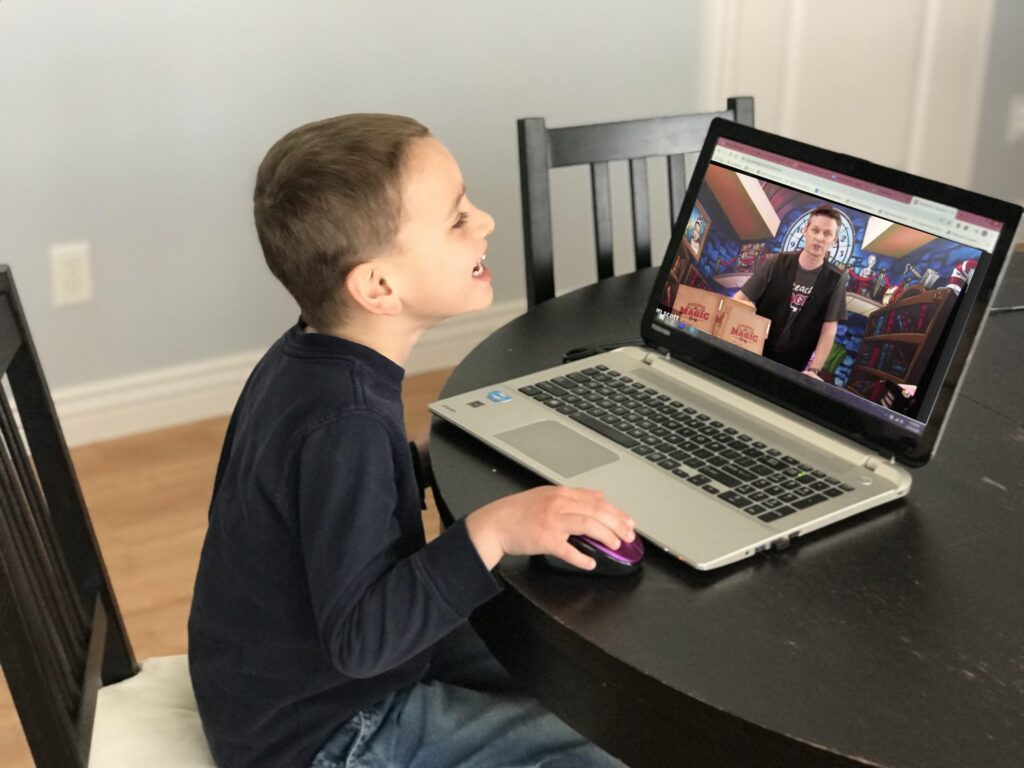 Enroll in our NEW Online Saturday Magic Course and Empower Your Child
4 Weeks • 1 Hour Every Saturday
Our expert magician instructors will be teaching our Discover Magic Curriculum. Best of all, parents are welcome to sit in on any part of the class. In fact, it's encouraged!
Before we even start, your child will receive all their course materials which include unique, high-quality props, a "Top Secret" file folder with games, jokes, puzzles and more magic. They'll even get their own personal key card for access to even more magic. At the end of the course, they'll get the Discover Graduation Certificate and Exclusive Magic Wand!
Jump Down to Enroll or Scroll to learn more about dates and pricing.
Magic Classes where the first rule is… HAVE FUN!
Your child will take lessons from professional magicians to not only learn how to perform magic tricks, but also build key life skills like respect, confidence and creativity.
Course Dates:
February: Purple Wand Course SOLD OUT!
March: Orange Wand Course
March 4th, 11th, 18th, & 25th | 11am – 12pm PST
April: Green Wand Course
April 1st, 8th, 22nd, & 29th | 11am – 12pm PST
May: Blue Wand Course
May 6th, 13th, 20th, & 27th | 11am – 12pm PST
Each course has completely different magic tricks to keep your child captivated at each level.
Jump Down to Enroll or Scroll to learn more about pricing.
Start your Saturday out with something fun!
Saturday Online Course 249.00
2023 Discount (50.00)
Your Total is Only $199.00
for the entire course, all the material, and a professional magician's personal attention.
No registration fee, no additional fees of any kind. That's the bottom line!
Enroll Now!
Fill out the contact form below for more information or click the button below to reserve your child's spot!